Great eco-friendly website design can be a remarkably powerful tool to establish your sustainable brand. An innovative eco website offers you the opportunity to stand out in a crowded market and attract your target audience – conscious consumers. 
Professional
Digital Marketing Service
for Sustainable Companies
Whether you want to sell eco-friendly products and services or promote your green hospitality. Choose the offer that best suits your needs: 
You know exactly what you want! You have already prepared the website content and have chosen your favorite website template design. All you need is the support of our web developer to help you create your dream website.  
You have prepared the website content and would like to have a personalized website design. You need a help of our web developer and web designer, to create an original website design according to your needs.  
You want to invest in a website that will help you to increase your sales. You need a team of experts who will write an appealing website content to attract your eco clients, create an immersive design and launch a premium, custom-crafted website. You will work together with our eco-copywriter, web developer and web designer.  
Eco villa Home Sweet Home
We have created a distinctive website content for a sustainable holiday home, together with personalized and unique website design.  
"I am aware that if I want to attract luxury eco travelers, I need to invest in an outstanding website to better present the atmosphere and services that I am providing. The Unilink team is very innovative and responsive. They gave me so much useful advices on how to improve my green villa. Our collaboration has gotten way beyond just website creation and I would definitely recommend them to hosts who value their time and trust the professionals." 
Irina Salvezani, the owner.  
Association Eco Village Vrsine
Innovative Website that promotes the sustainable development of the Dalmatian hinterland.
Long experience working with the tourism sector
Long experience working with the tourism sector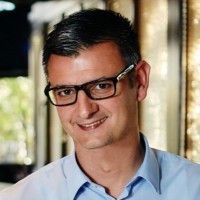 Darko Majic
Founding Partner
Successful projects that I've worked on are the result of teamwork with my colleagues and associates – friends and professionals.
Dino Majic
Partner, Project Manager, Digital Marketing Specialist
Here to help companies of all sizes to achieve a strong digital presence with premium service from our team.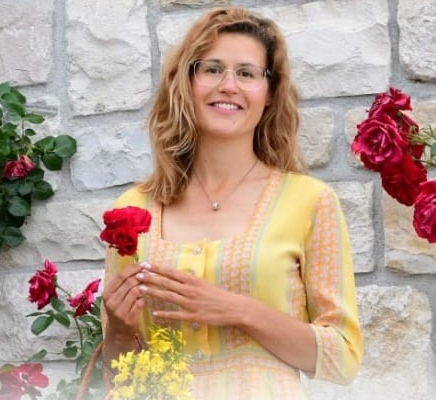 Nastja Logar
Sustainability consultant and eco copywriter
Nastja is helping sustainable companies, environmental organizations, and eco-friendly brands convert with story-driven copywriting and content strategy.
Robert Siprak
Web developer
Developing premium websites with strong technical knowledge and focus on details.